FREE Consultation| Quality 1 -0n- 1 Service | Since 1986 | Oklahoma Owned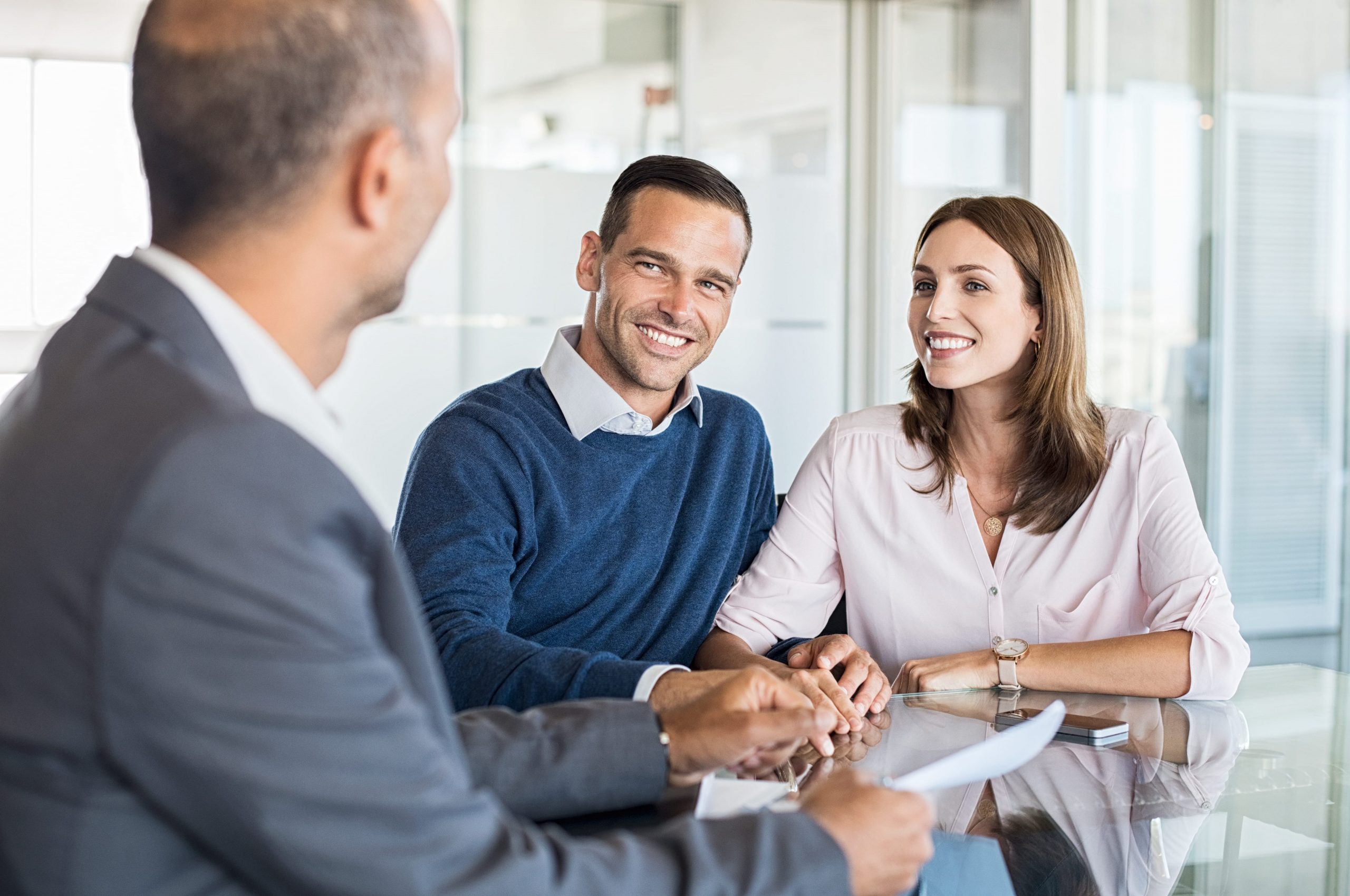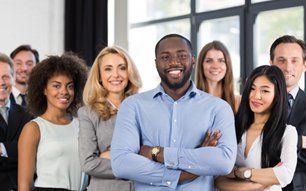 Count on a comprehensive employee benefits program from the professionals at Oklahoma owned Bankers Insurance Group. Choose the best plan for your employees and your bottom line.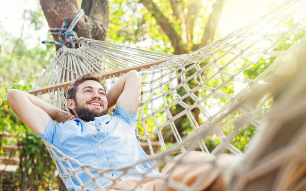 Enjoy one-on-one service and an individualized approach to your benefits strategy. We will choose from all the leading insurance carriers in order to provide you the best possible solutions.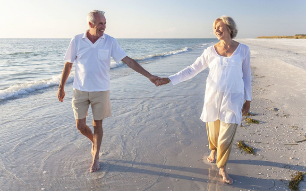 If you have questions about Medicare, you're not alone. Our goal is to help you make a confident decision and take any confusion out of the process. You'll get personalized service that is reliable.
Bankers Insurance Group is Oklahoma owned and privately held. We provide integrity and service you can take to the bank. We work for you, not the insurance company. Our clients reach to all corners of the state.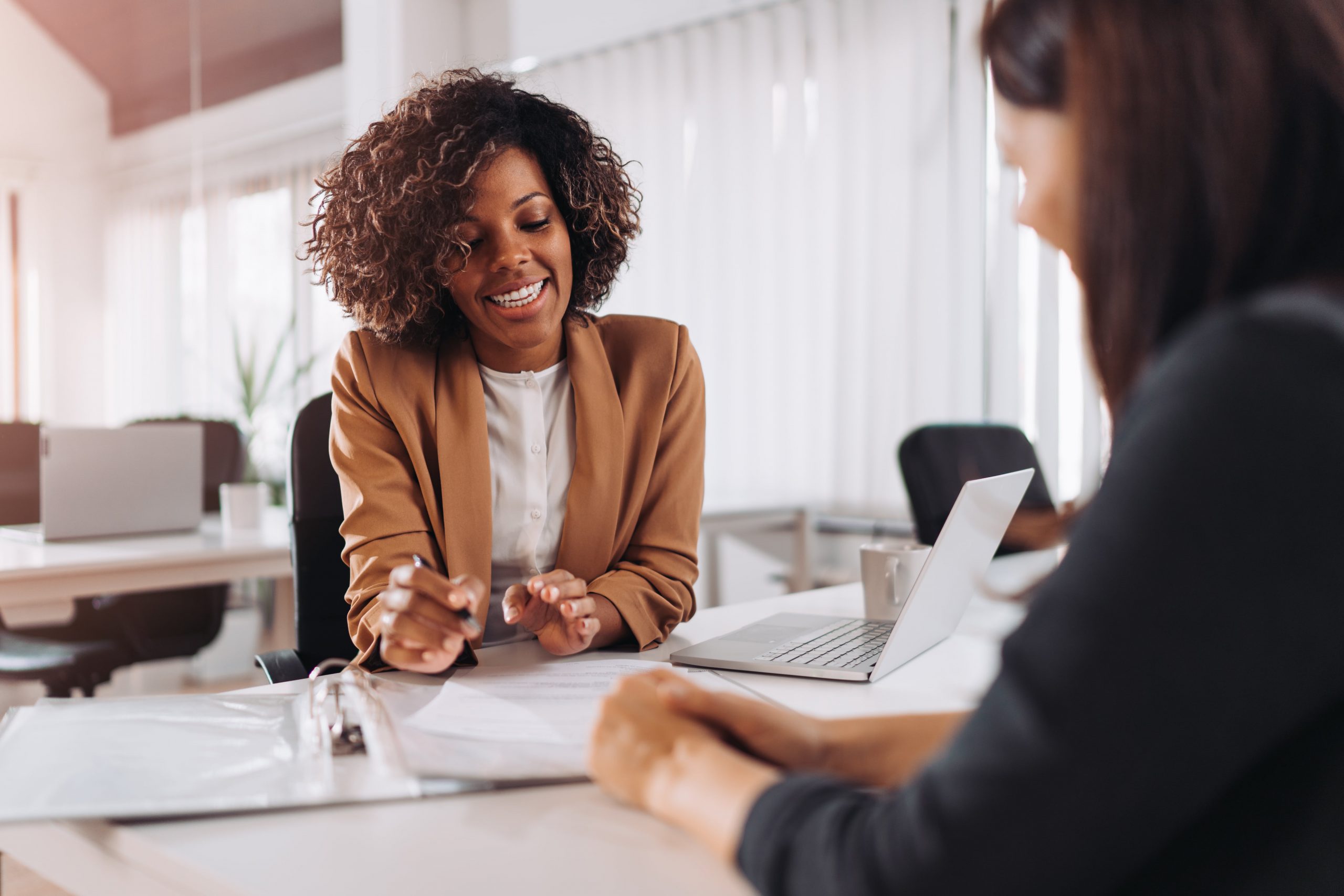 Critical Illness Insurance
" We work for YOU, not the insurance company"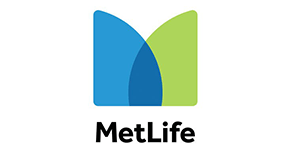 Karen Brown Tims (Owner / President)