FREE Consultation| Quality 1 -0n- 1 Service | Since 1986 | Oklahoma Owned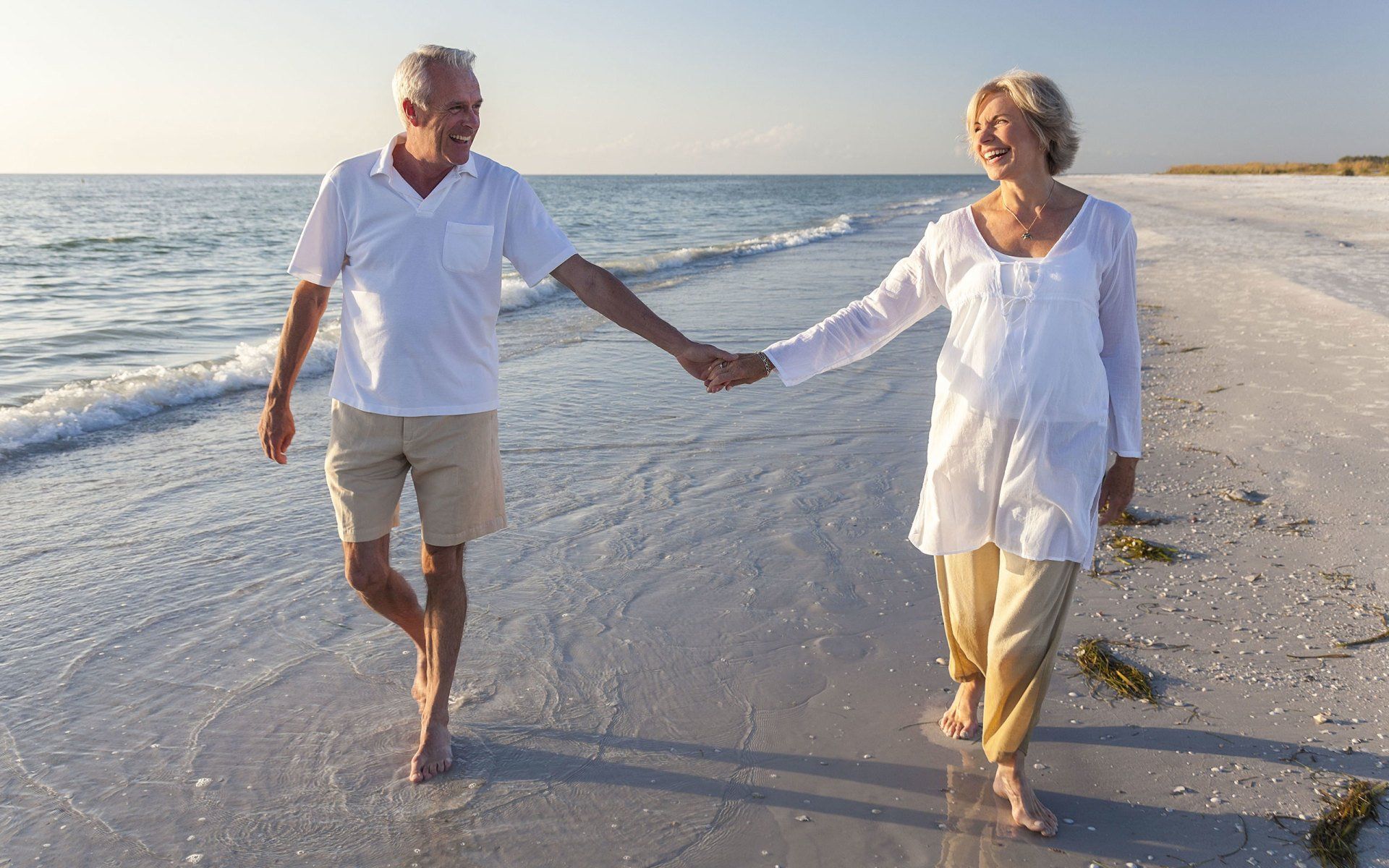 Comprehensive Medicare Supplement Plans
Medicare supplement plans can be confusing and complex. Let the experienced team at Oklahoma owned Bankers Insurance Group help you to navigate through many plan options.
We understand your needs to have a Medicare health plan that really works for you whenever you need it. Call 405-601-6131 for an appointment. For more information on Medicare, check out the Medicare.gov site.
Helping You Choose the Best Plan That Works for You
Our friendly experts will answer all of your questions, help you to decide on the options that fit your lifestyle, and help you save money. Rest assured that you only get the best health insurance plan for you and your loved ones with us.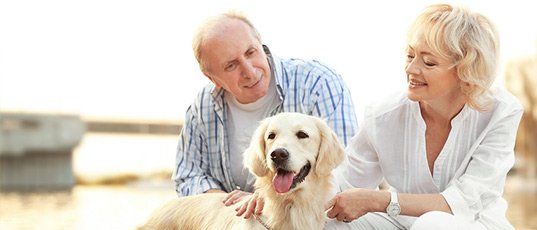 Karen Brown Tims (Owner / President)