FREE Consultation| Quality 1 -0n- 1 Service | Since 1986 | Oklahoma Owned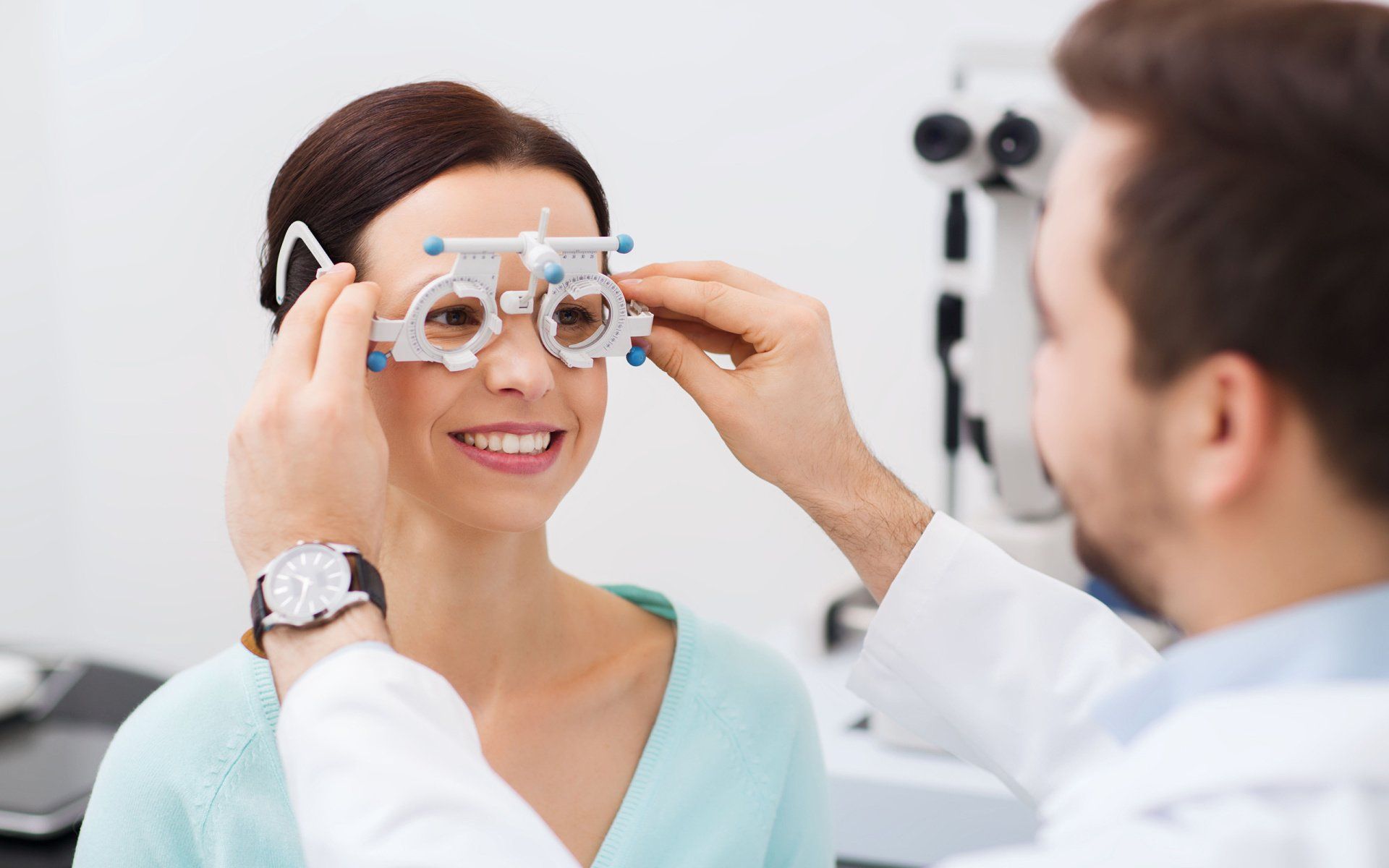 Get Peace of Mind With Superb Vision Insurance
Oklahoma owned Bankers Insurance Group offers you comprehensive vision insurance from trusted companies. Vision plan benefits will vary depending on the provider. Among the features typically discounted are:
Eye examinations
Frames
Lenses
Contact lenses
Non-prescription sunglasses
Upgrades
We'll help you every step of the way in finding the right coverage for you and your family. Call 405-601-6131 for an appointment.
We represent multiple vision companies.
Reasons to Get a Vision Insurance Plan
Maximize benefits
Receive discounts on vision expenses like glasses or even LASIK
Protect your eye health
Routine vision care may not be covered by your health plan
Save money
A vision insurance plan may reduce your out-of-pocket costs for eye care
Very affordable
It's one of the most beneficial plans to your health insurance. It's very cost effective.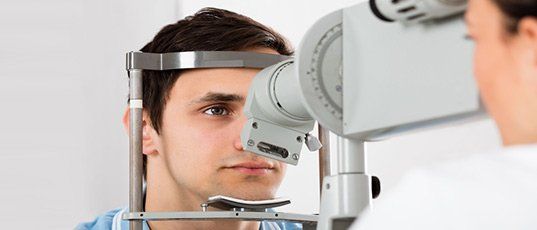 Karen Brown Tims (Owner / President)