FREE Consultation| Quality 1 -0n- 1 Service | Since 1986 | Oklahoma Owned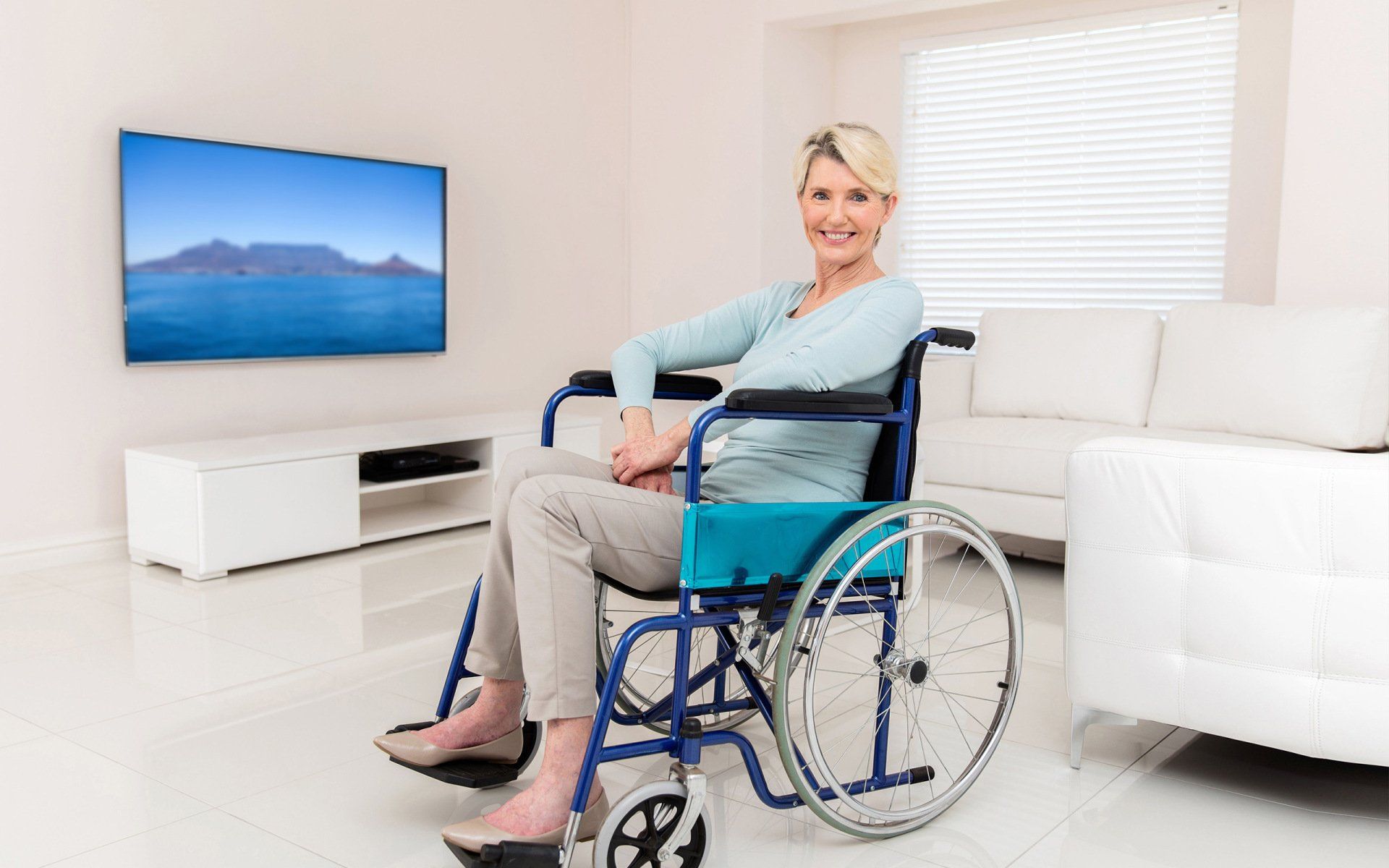 Rest Easy With the Right Disability Insurance
Disability insurance can be a complicated thing to understand. Let the friendly and detail-oriented insurance agents at Oklahoma owned Bankers Insurance Group walk you through the details.
Ensure that you and your family are covered in case an unfortunate event leaves you disabled and unable to work. Speak with us today to find the short or long-term coverage option that works best for your needs. Call 405-601-6131 for an appointment.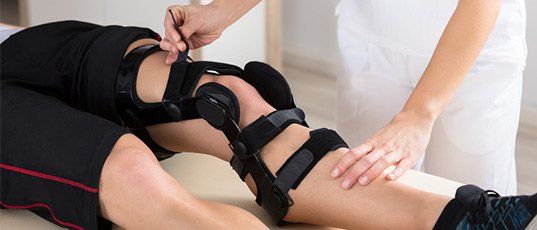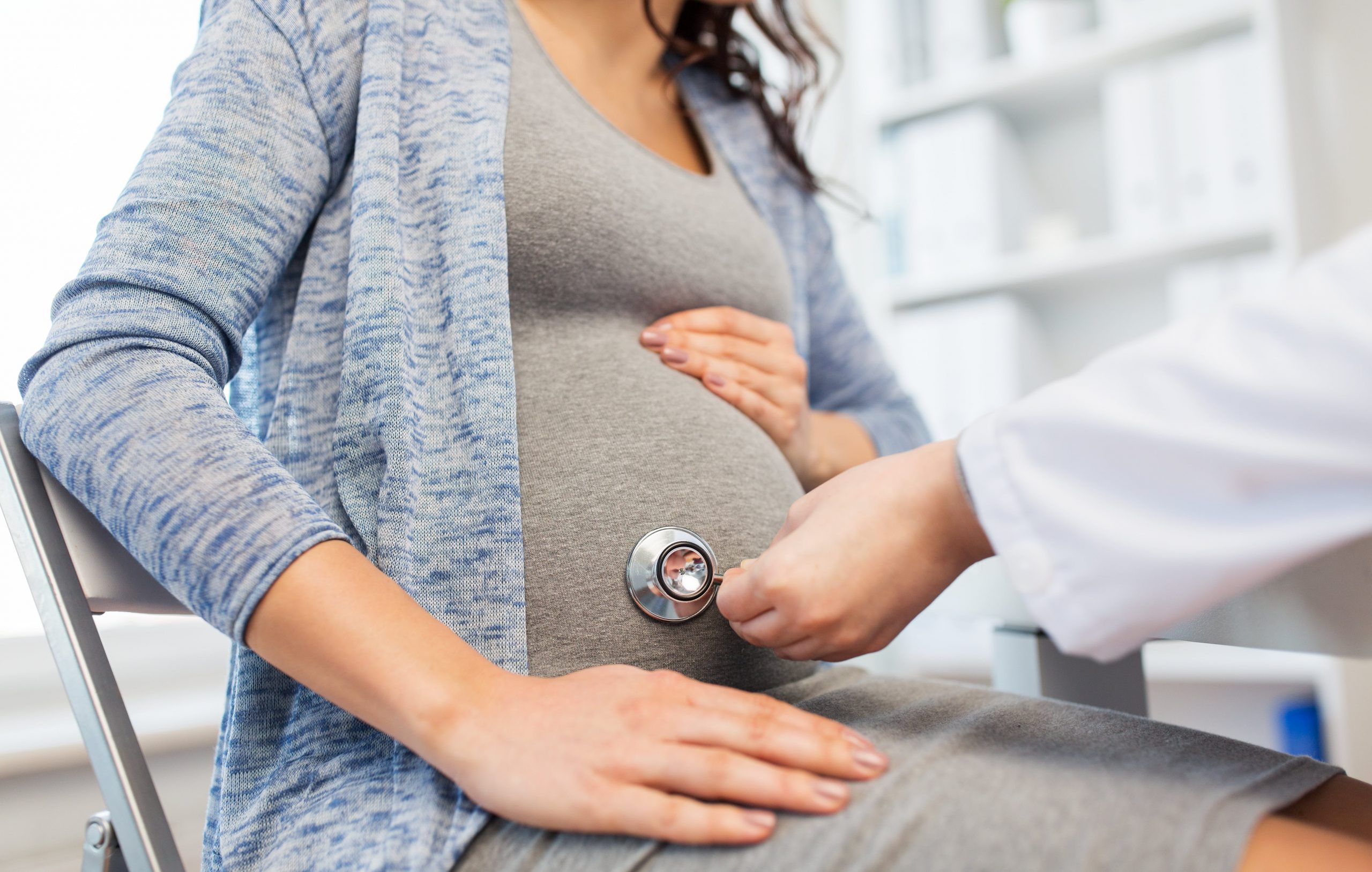 Be Prepared for Certain Disability Claims
Work with us to get the best disability insurance in place. Before attaining the normal retirement age, more than 25% of today's 20-year-olds can expect to be out of work for at least a year because of a disabling condition. Also, 5.6% of the workers will experience a short-term disability (six months or less) due to illness, injury, or pregnancy on an average every year.
The most common reasons for short-term disability claims are:
Pregnancies — 25%
Musculoskeletal disorders affecting the back and spine, knees, hips, shoulders, and other parts of the body — 20%
Digestive disorders, such as hernias and gastritis — 7.8%
Mental health issues, including depression and anxiety — 7.7%
Injuries such as fractures, sprains, strains of muscles and ligaments — 7.5%
Karen Brown Tims (Owner / President)