Human Resource Consultant
FREE Consultation| Quality 1 -0n- 1 Service | Since 1986 | Oklahoma Owned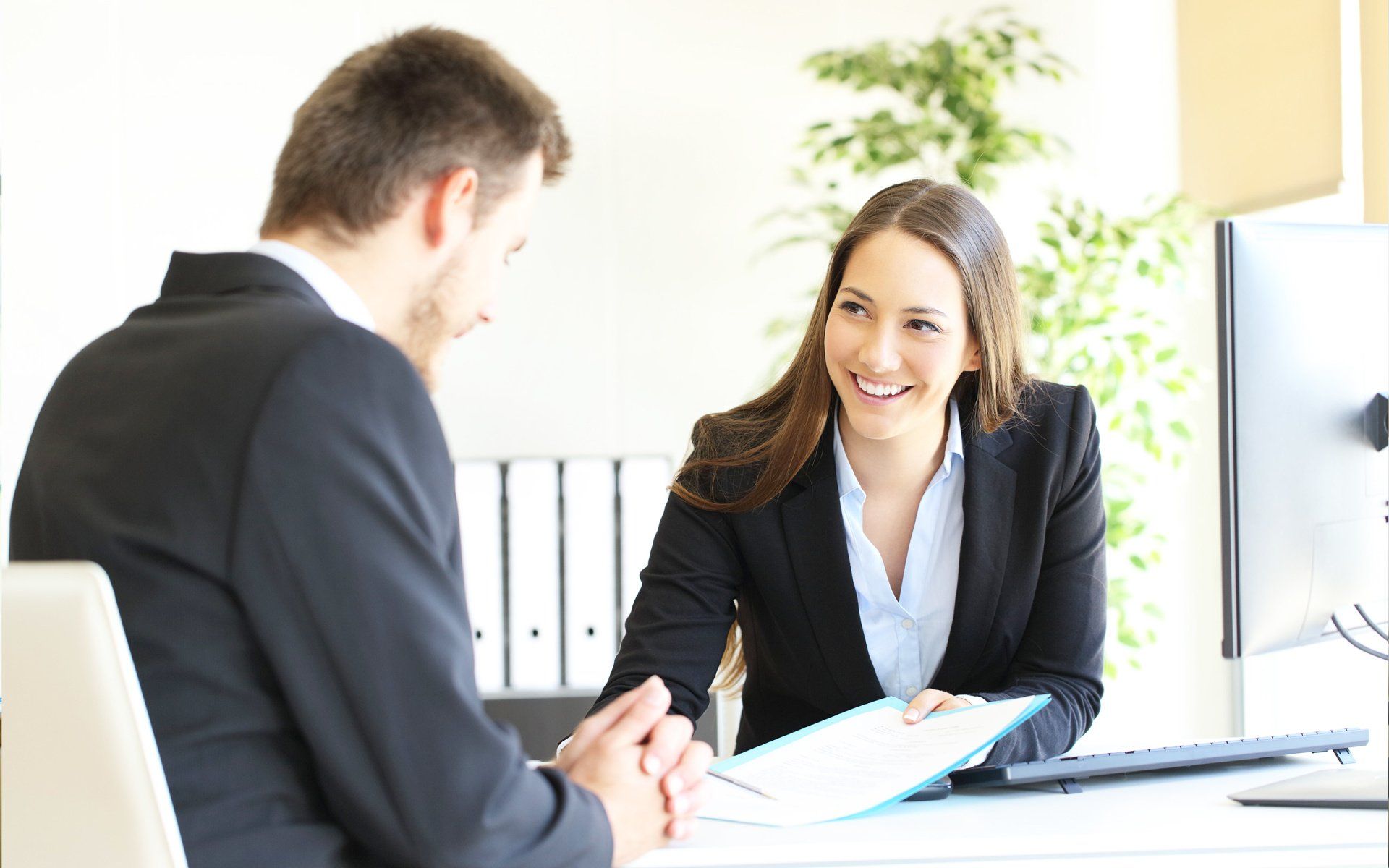 Diverse Array of Human Resource Solutions
Get balance in your organization with help from a full range of human resources consulting services from Oklahoma owned Bankers Insurance Group. Your company is unique, so we tailor our services to meet your needs.
We have HR professionals on retainer for you. HR perspectives and decision making can be time consuming and daunting. HR professionals will make the process easier and compliant.
We have a fully equipped team that is committed to working toward your goals. We insure businesses, non-profits, and government contractors throughout Oklahoma. Call 405-601-6131 for an appointment.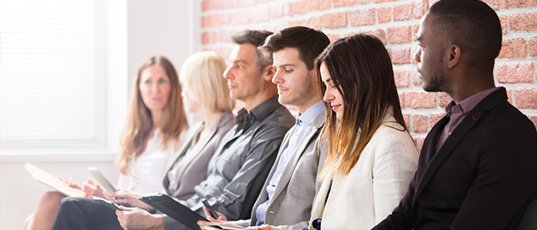 Karen Brown Tims (Owner / President)